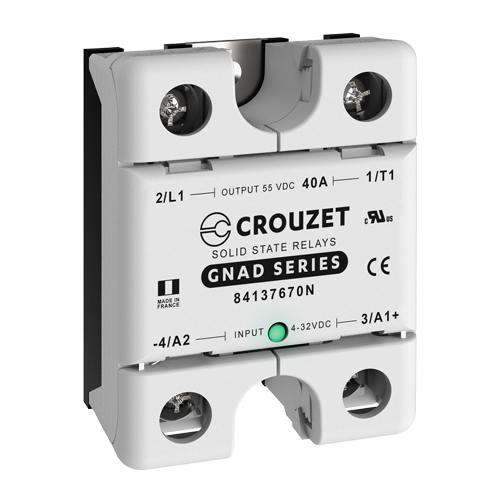 Click the image to zoom

SSR, GNAD, Single Phase, Panel Mount, 40A, IN 4-32 VDC, OUT 55 VDC, DC
Crouzet Solid State Relay, GNAD Series, Single Phase, Panel Mount, 40A, Input Voltage 4-32 VDC, Output Voltage 55 VDC, DC, Input Protection, IP20

Media & Documents
---
Product info

Product key features, technical specs, technical schemas and more.

Guides

User Guides, Notices and more.

Certifications

RoHS Approval, EU Declaration, ATEX Conformity and more.

Media Kit

High Resolution pictures, Arguments and more.
Distributors Stock Check
---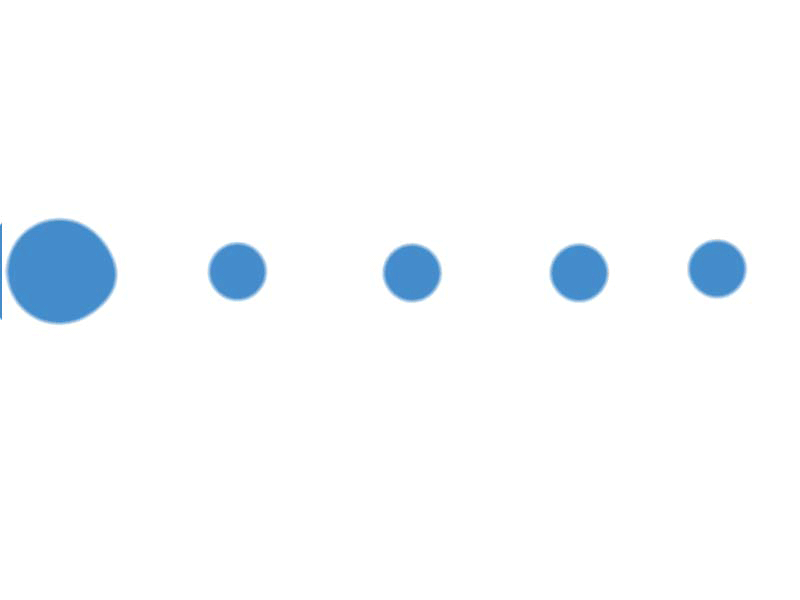 Checking stock arround the globe
Product Description
---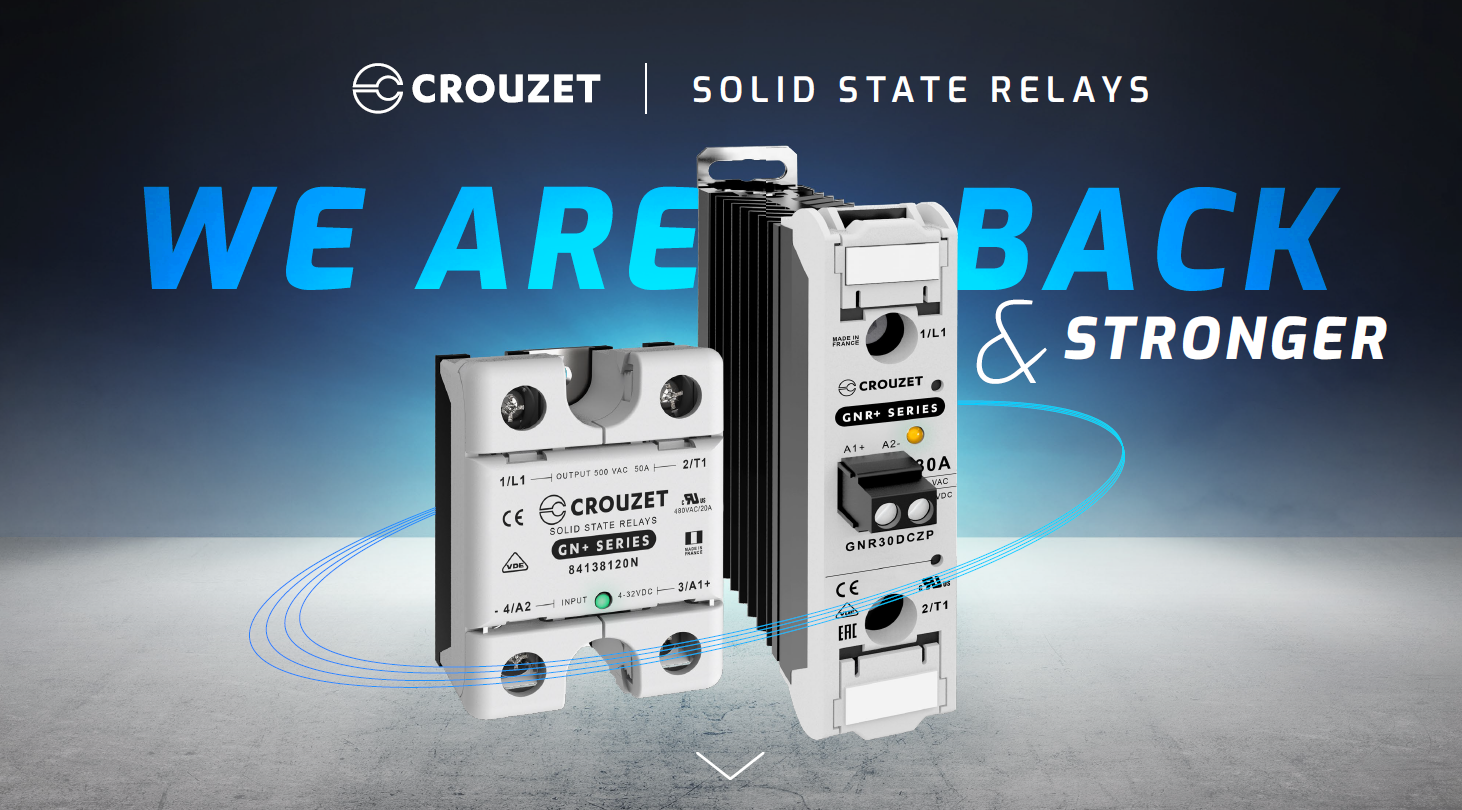 Crouzet Solid State Relays are back and offering the same power in a new, lightweight design ideal for harsh environments. An added feature is an integrated removable cover, allowing both IP00 and IP20 rated versions in the same part number. Input and output overvoltage protection comes standard in the Classic and Performance versions.
Crouzet's new Solid State Relays are available in panel mount, DIN rail mount and PCB mount, with a wide range that can handle from 4 amps to 125 amps/660 VAC. Switching options include zero cross, random, or special zero cross - meaning the new product line is able to handle resistive, inductive, and capacitive loads in a single product. A range of DC voltage part numbers are also available, along with load detection and diagnostic versions.
Crouzet Solid State Relays are designed to be used in most any application, offering very long life expectancy and are easy to install, easy to use, robust and multipurpose. All part numbers are CE certified, with cЯUus, VDE and EAC also available.
Video Presentation
---
View 360°
---
Technical Specifications
---
| | |
| --- | --- |
| Modular version | false |
| Number of phases | 1 |
| Operating voltage | 5-55 |
| Rated control supply voltage Us at DC | 4-32 |
| Switching at zero-crossing | true |
| Voltage type for actuating | AC |
---