NEW PRODUCT
MilleniumEVO KIT XDP24-E + Crouzet Touch CTP107-E Performance, Ethernet, USB Key
MilleniumEVO KIT, Smart Relay with embedded Ethernet XDP24-E, Crouzet Touch CTP107-E Performance, Ethernet cable, USB Key
Media & Documents
---
Product info

Product key features, technical specs, technical schemas and more.

Guides

User Guides, Notices and more.

Certifications

RoHS Approval, EU Declaration, ATEX Conformity and more.

Media Kit

High Resolution pictures, Arguments and more.
Distributors Stock Check
---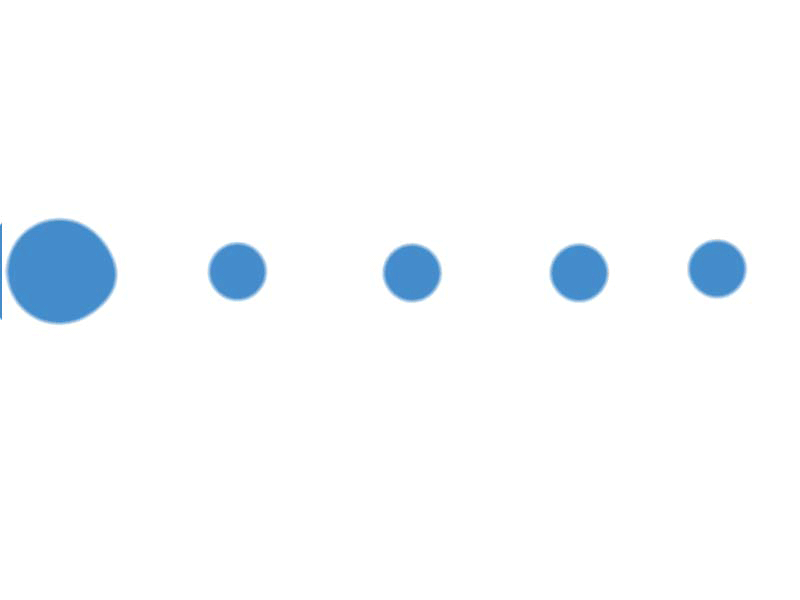 Checking stock arround the globe
Video Presentation
---
Product Description
---
Millenium EVO - the communicating logic controller for all your small-scale automation projects.
With its 4 ways of communication: Ethernet, Modbus, USB and Bluetooth, you can control and program EVO from a distance, continuously monitor your applications, and interact with other devices.
Visit the Millenium Evo website to learn more.
Related Products
---
Miscellaneous > Power Supply
Modular power supply 100W, 100-240 VAC/24 VDC, 4.2 A
89451010
Modular power supply 60W, 100-240 VAC/24 VDC, 2.5 A
89451006
Modular power supply 30W, 100-240 VAC/24 VDC, 1.2 A
89451003
Modular power supply 10W, 100-240 VAC/24 VDC, 0.4 A
89451001
---